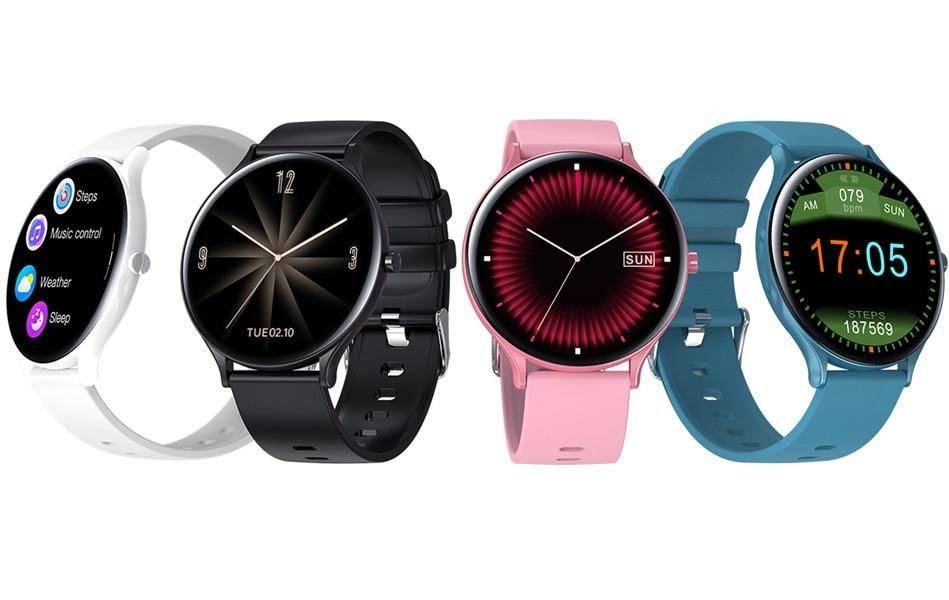 Blood Pressure and Oxygen Monitor

Interchangeable Watch Faces
''... All the data from my Run, All the Style for my Fun. The best of both worlds.''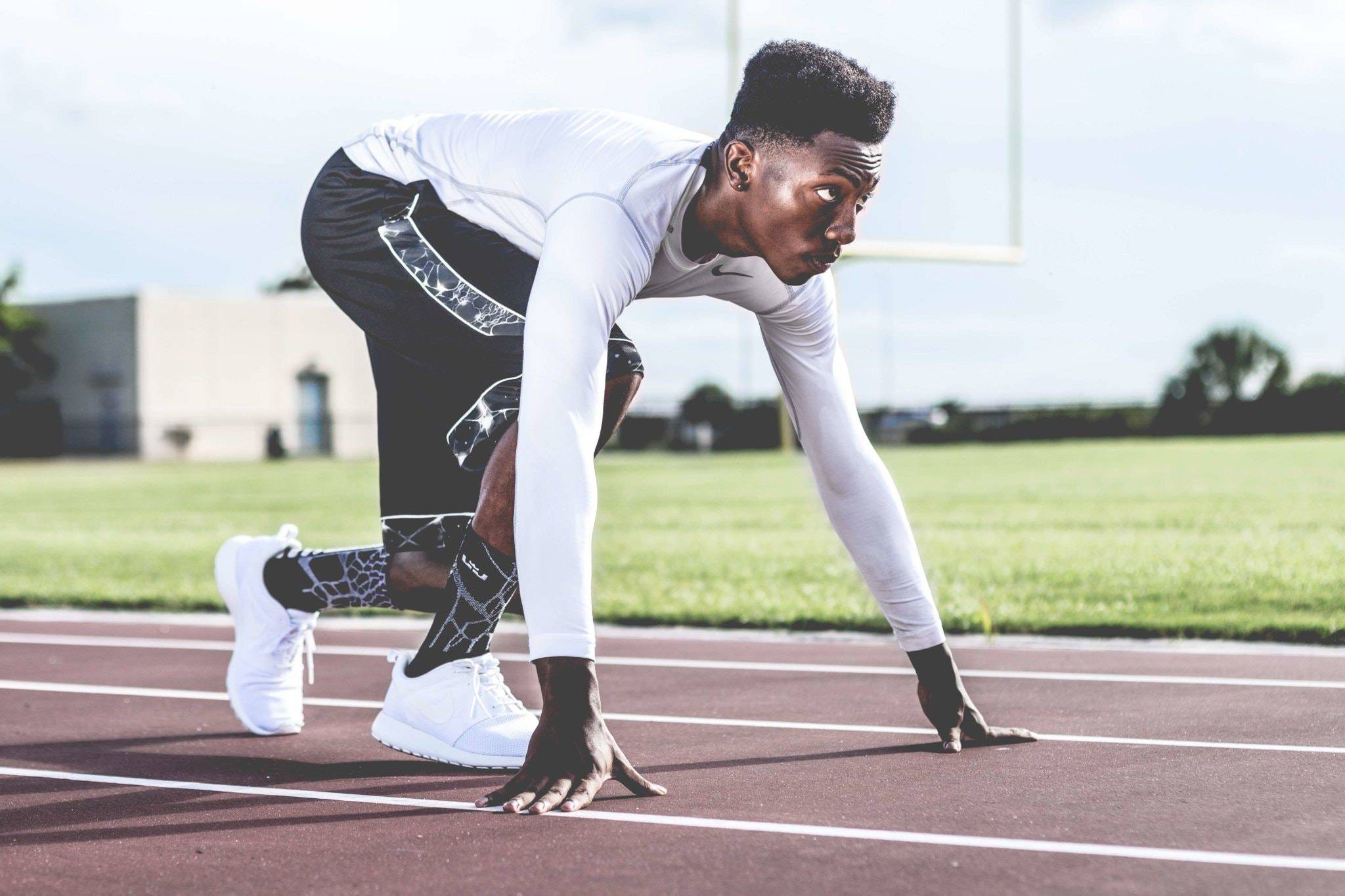 This Award winning Smartwatch provides great data, Ultra Slim and Stylish, The Watch can Track you Heart Rate, Blood Pressure, Oxygen, Sleep and Most of your Sport Activities. It comes with an IP67 Water Resistant Certification. Control your Music and Notifications. You can also Change it's Face and make ti Truly your Own.



FREQUENTLY ASKED QUESTIONS
Does Rndr and Sqrer have Notifications and reminders?
Of Course! You just have to connect your Phone and you will get notifications and reminders.
Can you connect both Apple and Android devices on the Watches?
Yes! We are glad to inform you that our devices are compatible with iOS 8.0 or later and Android 4.4 or later.
Will my order get to me without any issues?
We use USPS (United States Postal Service), FedEx and DHL for deliveries inside the United States and abroad. All of our shipments leave the United States and will likely spend time in the customs for the country where the shipment arrives. We cannot provide any customs clearance estimates, but in most cases, shipments may spend anywhere from one to three days in customs.
IMPORTANT: Any customs or import duties are charged once the order reaches its destination country and must be paid by the recipient of the order.
Why don't you accept my currency?
Right now we're able to show dozens of global currencies to give you a sense of how our prices convert into other currencies. We're working to implement new payment systems that will allow us to accept not only different currencies, but also dozens of different regional payment systems. So while the content of your cart may currently be displayed in your local currency, the Gem Stores process all orders in USD at the most current exchange rate.

What is the battery life of Either Rndr or Sqrer?
The 150mAH large battery should give you 5-7 days depending on the individual usage, Average usage is about 6-8 days; 10-15 days standby
What about shipping and delivery?
Our fulfillment partner fulfills orders within 1 business day (Mon-Fri), a timeline which does not include Weekends or Holidays. Delivery times are between 8-14 days. Please Visit our Shipping and Delivery Page to Find our More.
Choose Your Fitness, Health and Fashion Partner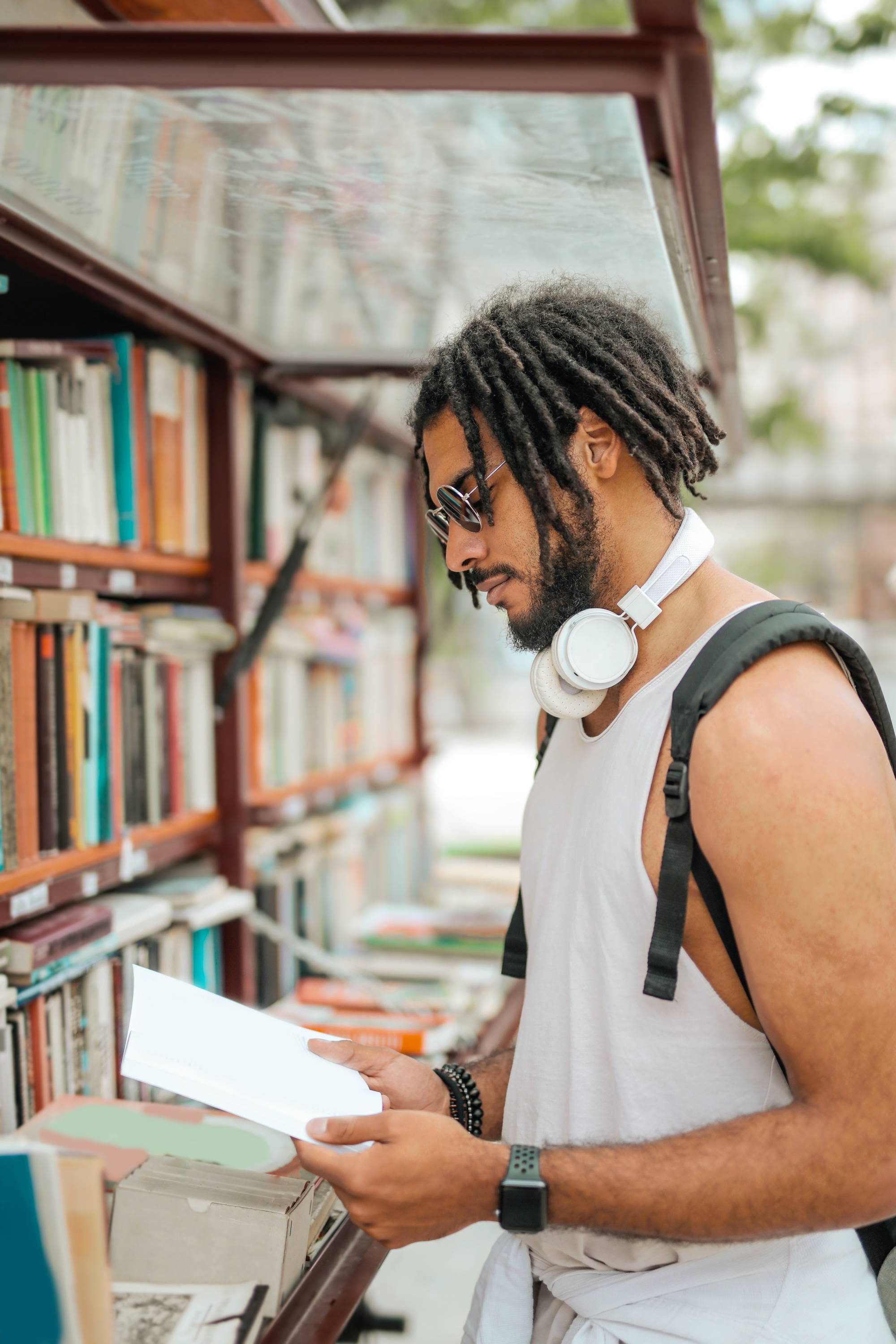 Tiempo Watches is one of the world's leading online discount stores. We are Based in London, United Kingdom,
We are a fast growing company because we always put the customer first. A customer centered shopping experience has always been our goal, and we pride ourselves in our comprehensive policies that have put us in a realm above and beyond our competitors. Here at Tiempo Watches we believe in passing along deeply discounted sale prices to our customers,typically saving them 30-70% off of retail costs.
Our company is built on three core principles:
1. Excellent products
2. Excellent prices
3. Excellent customer service
We believe that serving our customers upholds a responsibility to ensure that they are satisfied with their purchases. We will do our best to make sure that our customers are happy. We believe we can create a good impact in the industry forever by focusing on our customers' needs.
We're glad you've found your way to the online store that's known not only for the deep discounts but also for our top-notch customer service. We hope you'll be back often and spread the word to all your friends! Shop with us today and see the Tiempo Watches difference.